PHARMACY & WELLNESS CENTER
Free Prescriptions and Supplements Delivery and mailing service all over Wisconsin!


OZAUKEE COUNTY'S NEW PREMIER DESTINATION FOR INTEGRATIVE WELLNESS
Our practice combines the convenience of a typical pharmacy with the hands-on care of a wellness center. This approach allows us to bring patients the individualized attention they need to upgrade their healthcare outcomes and heading strongly towards wellness and longevity.

GET TO KNOW YOUR PHARMACIST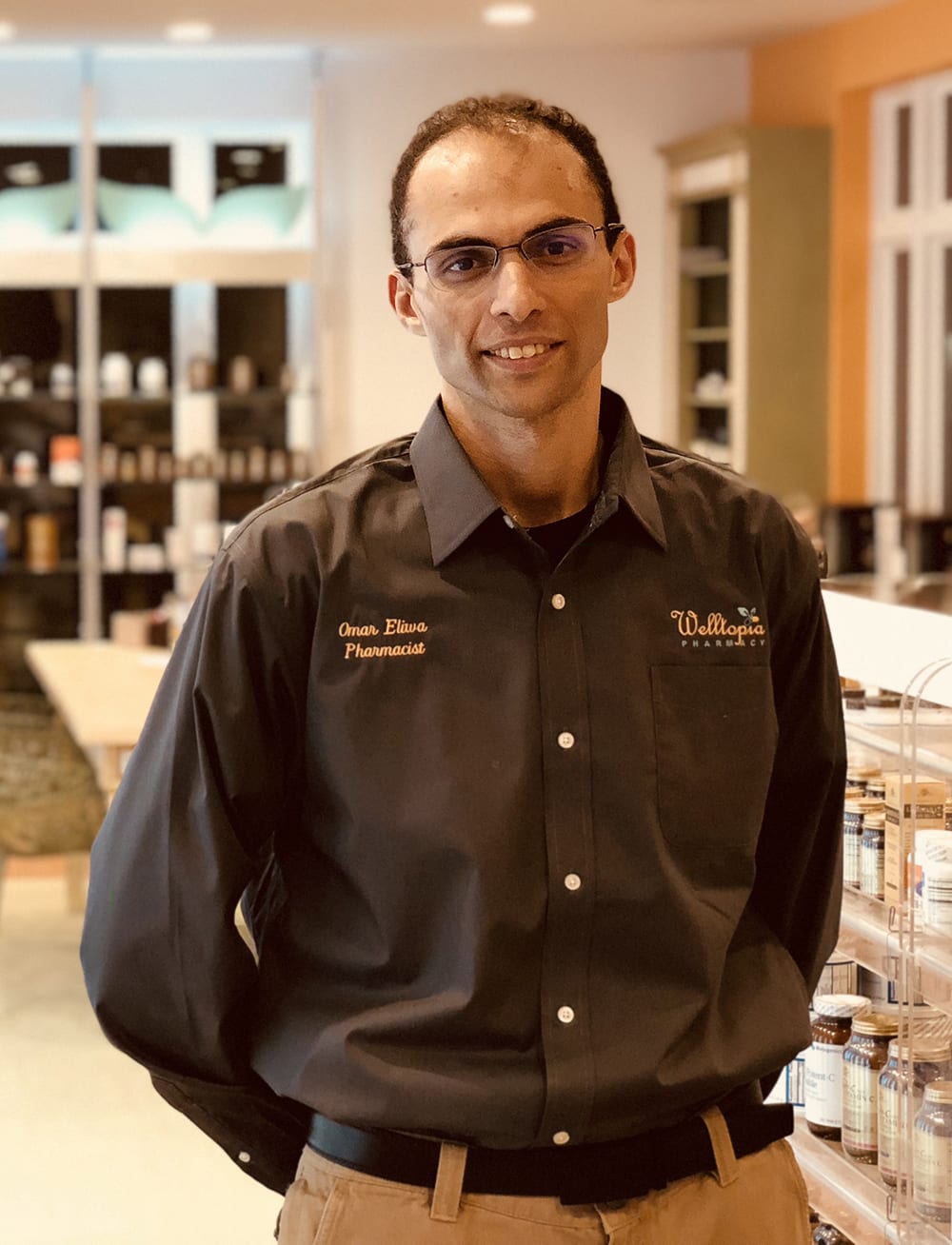 Pharmacy Reviews
Our healthcare mindset needs to change from disease management to wellness. Wellness requires eating right, exercise, and insuring we have the right supplements and compounds. Welltopia and its team delivers excellence and expertise in supplements, compounds, and wellness. A great new concept and a must visit!