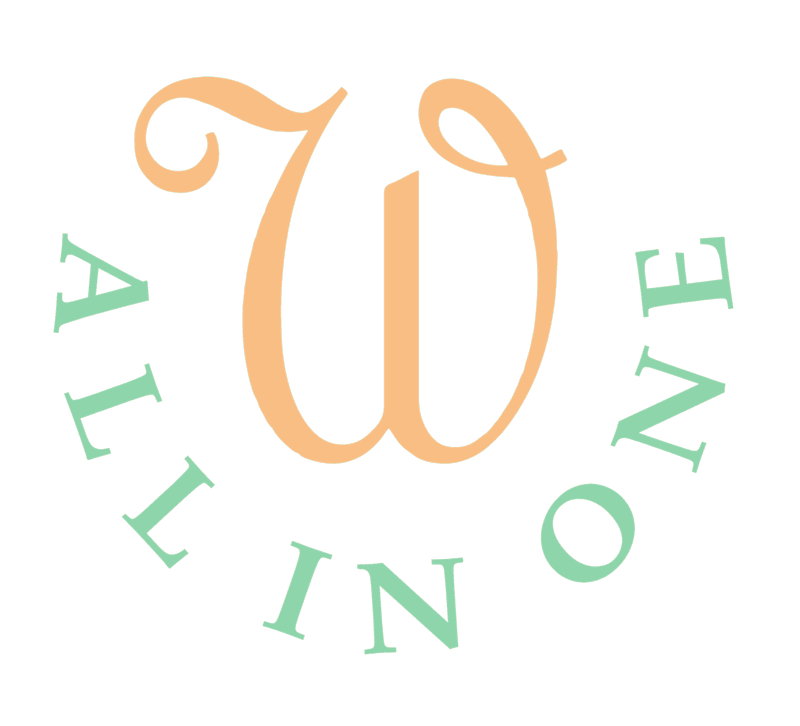 your monthly medications and supplements in easy open packets.
Free Service, Free Delivery!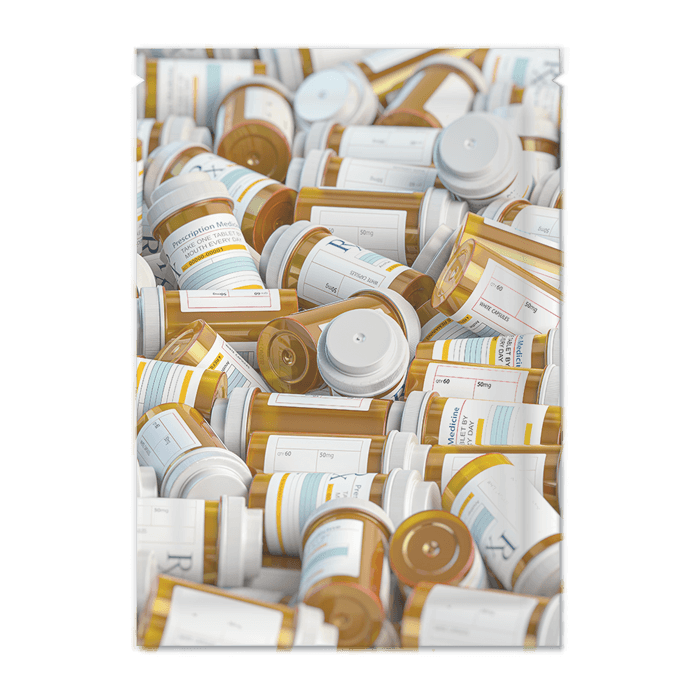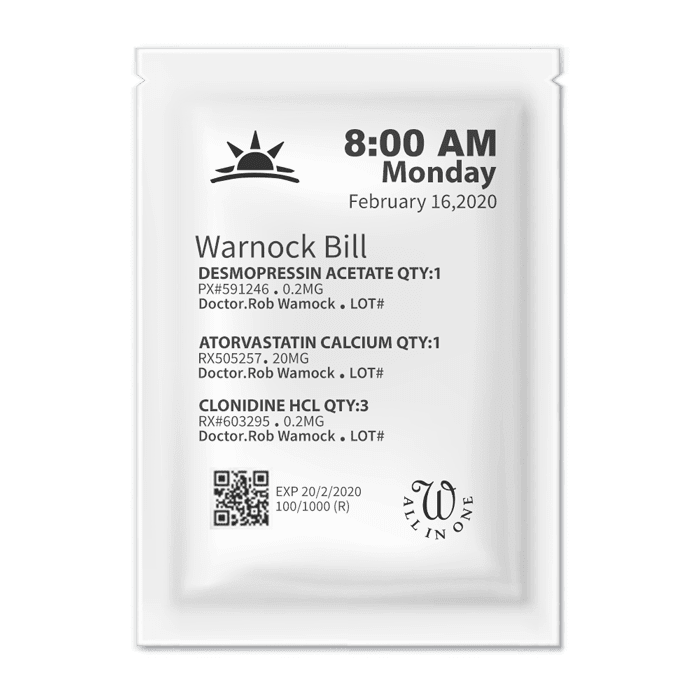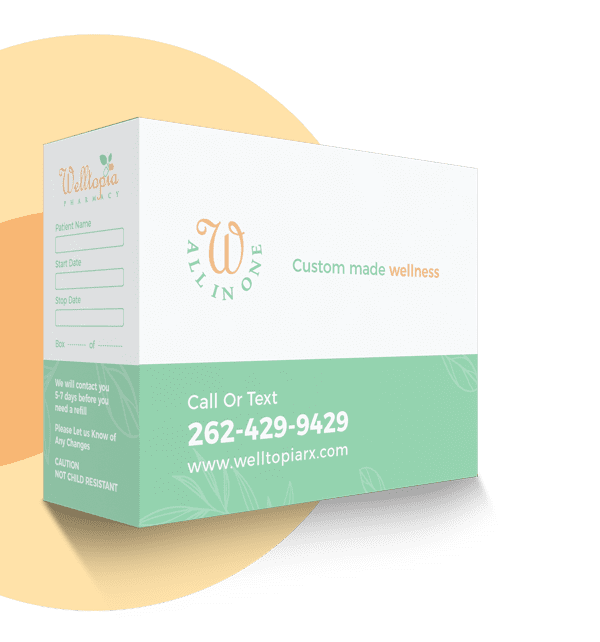 How It Works
1- Register Online :
Click Here or simply call or text us on  262-429-9429 and we will guide you through the process
2- Be prepared to provide us :
Your medication list and your insurance information. And just like that, we'll start preparing your order!
3- Adding Supplements  :
If you need help with supplements recommendations for your All In One Welltopia, ask for a free consultation!
4- Your first delivery :
We will deliver your first monthly All In One Welltopia filled with your scheduled medications and supplements.
How much it costs
The service is free! Delivery is free. You are only responsible for your medication copays or out-of-pocket costs and supplement costs. Leave the rest to us!
We offer free delivery and shipping.
We accept most insurance plans in Wisconsin: Medicare, Medicaid & Commercial plans. We will check your insurance before transferring your medications.
For out of pocket meds and supplements, we match and beat prices!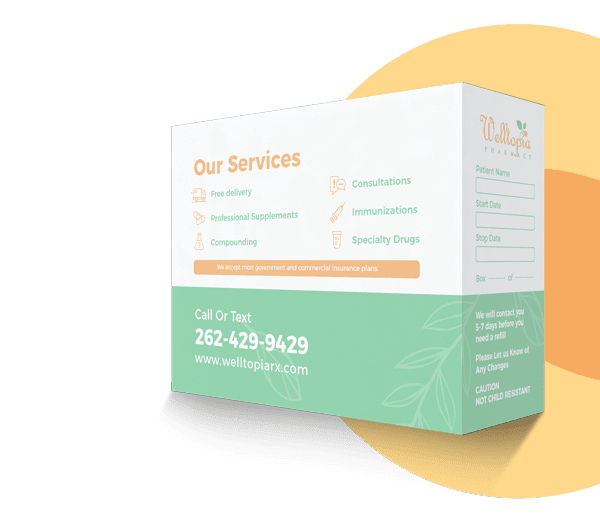 All In One Welltopia …. The Smartest Way
Plan Ahead and get all your monthly medications at once!
Personalized date and time stamped on each packet.
Portable packets to take whenever and wherever you go!
Ensure taking the right medication at the right time!
Constant prescription renewals!
Never miss a dose again!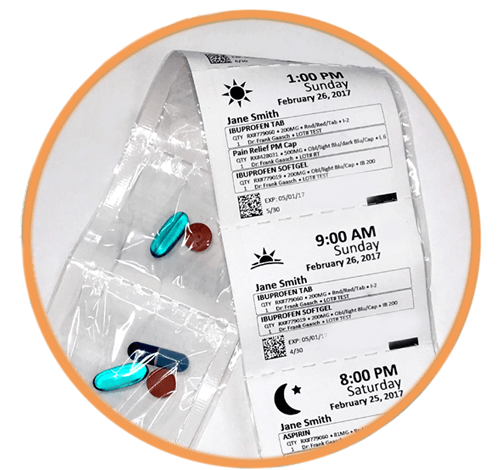 All In One Welltopia brings all the services you may need from your pharmacy directly to your door! From receiving all your medications, OTCs and supplements in daily easy to open packets every month, Even inhalers, insulin pens and other pharmacy supplies, we created smart reminders and we dispense and deliver those meds to you as well. You will get the pharmacist advice and recommendations  for drug interaction you do not need to worry about anymore with this service. And this service help us guide and coach you towards better health outcomes.
Contact Us
We'd love to hear from you